Stunning, Blooming size, Blc. Chyong Guu Linnet Smile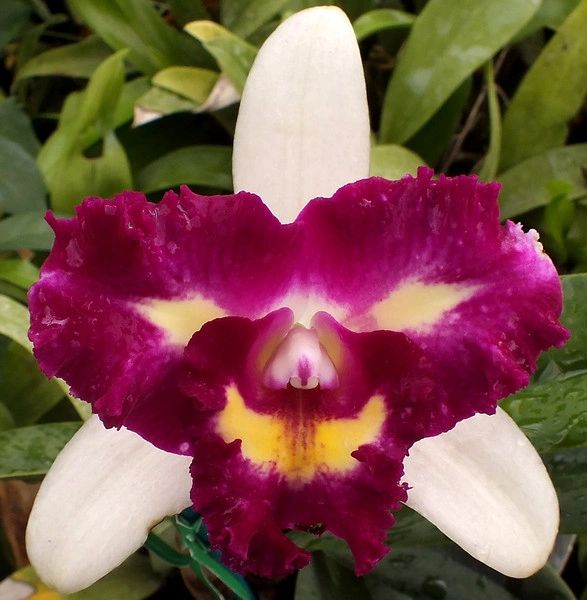 Stunning, Blooming size, Blc. Chyong Guu Linnet Smile
These are blooming size and we expect them to flower on the next growth. They are freshly repotted in 4" pots and should be good for another year or two. 
Grow them like other Cattleyas, with fairly bright light and let them get almost dry between waterings. The temperature range is 60 to 85 or a touch higher. These are great windowsill orchids and and good for beginners, also you old hands of course. They can be grown outside in the summer. Fertilize every 2 or 3 weeks with a dilute balanced fertilizer.
We ship USPS or UPS usually within 1 or 2 business days.
We  guarantee customer satisfaction on delivery.
If there's a problem, please contact us.
We want you happy and successful.
When you shop with The Orchid Gallery, you get:
The benefit of our 50 years experience with orchids
Our customer satisfaction guarantee.
Our friendly customer service.
The chance to ask questions and get free advice.
A care sheet with almost every orchid, filled with growing tips.
A quality plant, packed by professionals.
A tracking number for every order.