Lovely maudiae type ladyslipper orchid blooming size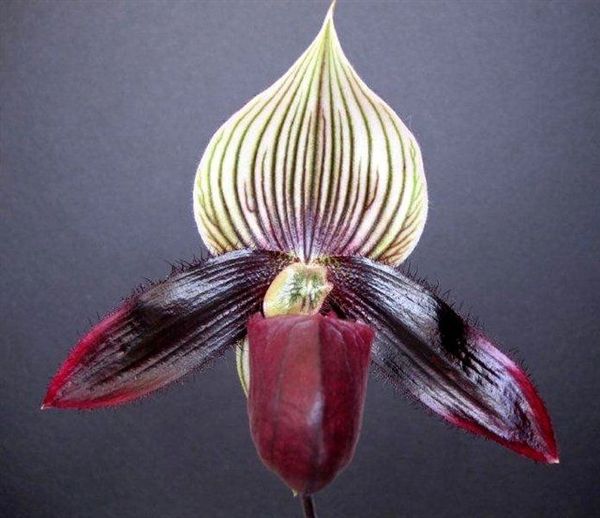 Lovely maudiae type ladyslipper orchid blooming size
Free Shipping

Easy to grow, instructions included

Will produce beautiful flowers

Great windowsill plant

Blooming size but NOT in flower now.



These orchid crosses are producing some beautiful vini (red wine color) and coloratum flowers.
These are classic maudiae-type paphs.
You can expect there to be some variety in the flowers, as all are a seed cross, but all should be really pretty.
These plants are in 3.5-inch pots, and they have a leaf span of 7 to 8 inches or more. They all have the proper plant tags.

We have a bunch of these and we'll pick out a nice one for you. We expect you'll see flowers inside 12 to 14 months.

These are easy to grow (good beginner orchid) -- provide moderately low light, keep from drying out completely, fertilize weakly (3-3-3) every three or four weeks.
We include free growing instructions.
 If you're ready to go "beyond the phal," these are a good bet.
You can buy with confidence.
We guarantee customer satisfaction on delivery.