Hard to find Paph gardineri species orchid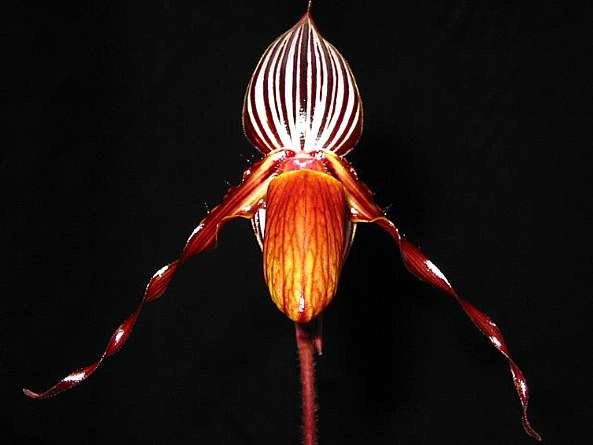 Hard to find Paph gardineri species orchid
FREE Shipping
Native to New Guinea, this species orchid is a beautiful little multifloral that blooms on a compact plant.
It produces colorful mahogany / red  flowers with vertical stripes on the dorsal. The  flowers look much like a baby Paph rothschildianum.
Don't worry about the nomenclature because the taxonomists are still arguing about it. Some people refer to it as Paph praestans.

These are great for people who love multiflorals but have limited space. They are considered easy to grow and they can bloom when quite small.
We think these are likely to bloom within a year or so if properly grown.
About Shipping
We ship USPS Priority Mail or First Class Mail
We  guarantee customer satisfaction on delivery.
You get:
A tracking number for every order
A quality plant, packed by professionals
A care sheet with almost every orchid, filled with growing tips
The chance to ask questions and get free advice
Our friendly customer service
Our customer satisfaction guarantee
The benefit of our 40 years experience with orchids